Jacques Amand International, the renowned horticultural company, has once again demonstrated its excellence by winning its 35th Gold Medal at the RHS Chelsea Flower Show.
The prestigious event, held annually in London, is widely regarded as the world's greatest flower show, attracting thousands of visitors from across the globe. Jacques Amand International has been a participant in the show for many years and has consistently been recognised for its exceptional displays.
This year team behind the display spared no effort to create a stunning and unique exhibit. The company's exhibit featured a breathtaking array of unusual bulbous and woodland plants, including Cypripediums, Calanthes, Arisaema and Hippeastrums alongside Alliums to name a few. The display was crafted in a harmonious and intricate way, showcasing the beauty of nature and the artistry of Jacques Amand International.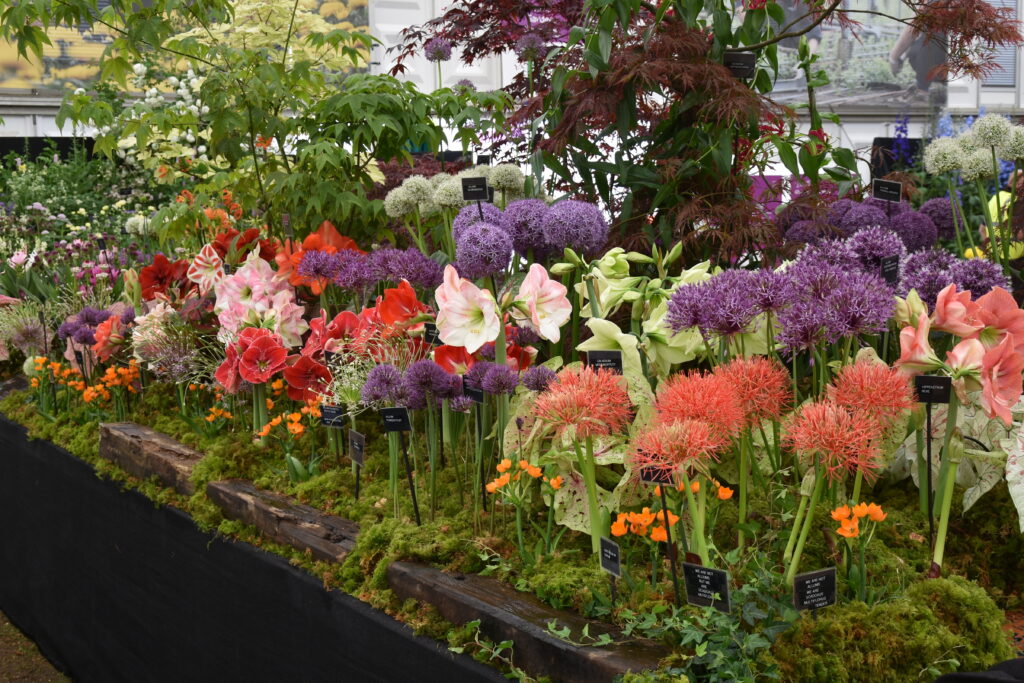 The judges at the RHS Chelsea Flower Show were thoroughly impressed with the quality and creativity of the display and awarded Jacques Amand International their 35th Gold medal. The company's managing director, Jacques Amand, expressed his delight and gratitude on receiving the award, stating, "We are overjoyed to be awarded our 35th Gold medal at the RHS Chelsea Flower Show. It is a testament to the hard work, dedication, and passion of our team, who work tirelessly to create these stunning displays."
The award is a significant achievement for Jacques Amand International, cementing its position as one of the world's leading horticultural companies. The company's commitment to excellence and its passion for nature continue to inspire and captivate audiences worldwide.